We're a full service digital agency, created by the founders of Nottingham's much-loved LeftLion magazine.
Our background in print journalism, digital media and web development means we have years of experise in design, programming, copywriting, marketing, photography and video production.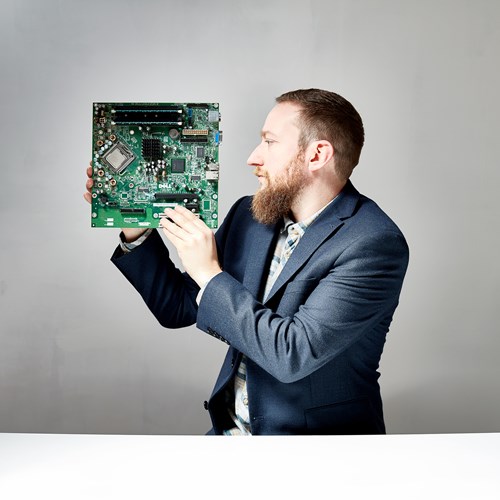 Al Gilby
Technical Director
Al has over 16 years experience in web development as a lead programmer and project manager working with clients such as the Natural History Museum, The Law Society, Derwent Living, Nottingham Building Society, Nottingham Trent University and Tate Britain. 
The majority of these are enterprise level CMS implementations using a variety of both open source and proprietary solutions. He believes in rapid iterative development cycles, getting things built as quickly as possible then tested and refined.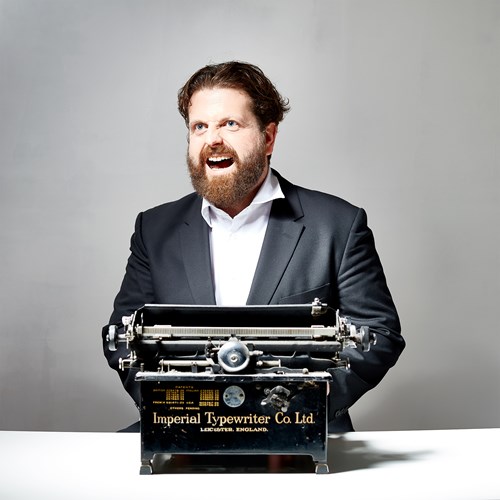 Jared Wilson
Creative Director
Jared began his career as a journalist and has written for The Guardian, The Independent, The Times, The Big Issue, NME Magazine and more. He has also worked in digital marketing roles for the National College For School Leadership, UK Online For Business, DEVOS and Nottingham Trent University.
A co-founder of LeftLion and an award-winning writer and project manager, in 2017 he co-directed the feature documentary The Lord of Milan. 
Curtis Powell
Head of Video, Animation and Photography
A multi-talented cinematographer, photographer and video editor. He graduated from Leicester De Montfort with a degree in Digital and Interactive Media.
He's highly adept at motion graphics and his spare time he has filmed and edited a hip-hop videos that have over 1million views on youtube.
Natalie Owen
Head of Design and Illustration
A talented illustrator, designer, photographer, video editor and multi-skilled creative. Natalie will provide graphic design and illustration, as well as occasional photography and video support for your project.